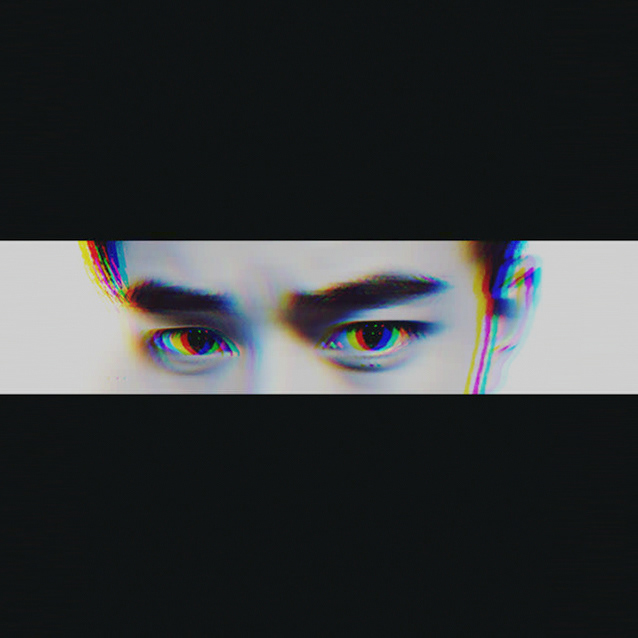 Hi, my name is Feiye Chen.
I am a freelance photographer based in Toronto. I do all kinds of people photography (portrait, lifestyle, engagement, wedding, events), and also food & products.
I started my photography since Feb. 2016 and shot a lot. I like capturing the moment of people, always try to tell the story and beauty by my works. I think everyone is unique and has different stories. I like to meet all kinds of people and listen to their stories, and use my lense to record them. Photos are memories.
Looking forward to meet you!